Art: 3D Stuff


Last updated



19th April 2002: This is my first successful 3d modelling session's results. It is in fact a 2 faced head a demon on one side and what you see on the other. I cannot figure out how to rotate in the program I made it in (ZBrush) I think I may have inadvertantly converted it into a 2D drawing. Irritating.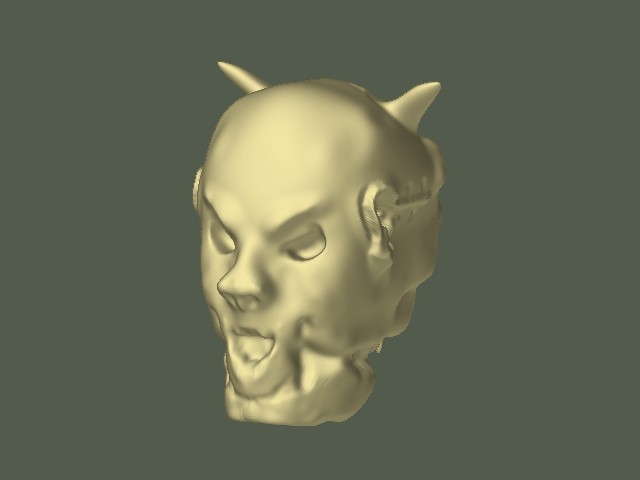 19 Apr 02: And here is something else I made while experimenting in ZBrush.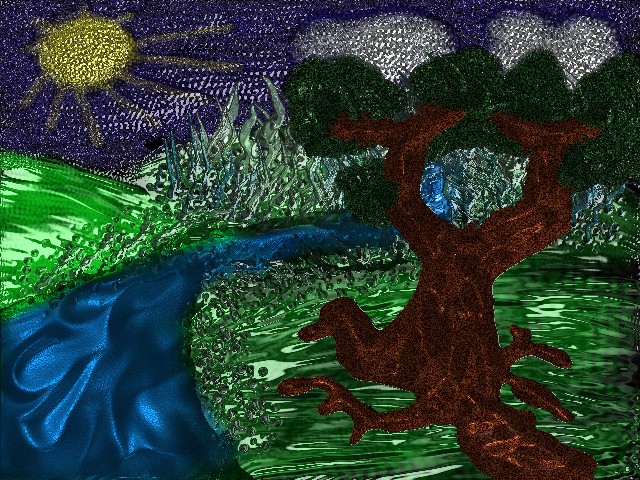 Below is some of my older stuff.. these are taken from a video that you can download from the bottom of this page.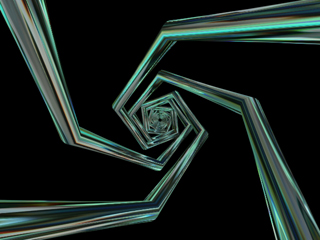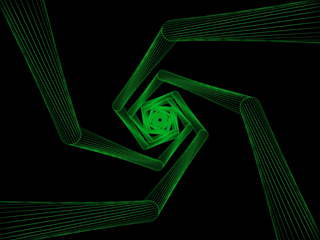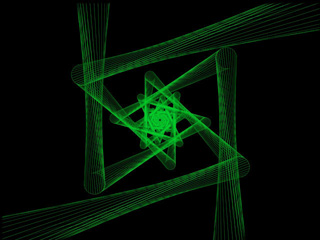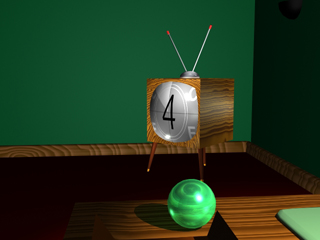 Download the video clip here. (3.53Mb .MPG)
---