Galleries


Last updated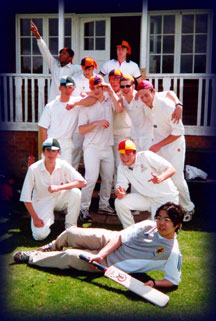 Here you can find loads and loads of pictures. I have tried to put them into categories but it is not as easy as you may think!
Please make a selection:
My wallpaper at the moment:

A photo I took while on the beach at home in Sarawak, it's designed to stretch across 3-screens!
---